ARTAS iX Hair Restoration
The ARTAS iX Robotic Hair Restoration System is the most technologically advanced hair transplant system available in Los Angeles today that provides long-lasting, natural-looking results! This FDA-cleared, physician-assisted technology provides a hair restoration experience that is quick, safe, and requires minimal downtime after the procedure.
Request a complimentary consultation with Dr. Melamed to see if you are a candidate for ARTAS iX Hair Restoration.
About Dr. Melamed
Hair Transplant Specialist
David P. Melamed, MD, is an internationally renowned, Board Certified specialist and recognized innovator in hair restoration. With over 25 years of experience, he is active at the forefront of hair loss and replacement research, developing new treatment protocols. Dr. Melamed is the first physician in Los Angeles to adopt the ARTAS iX Robot, for image- and algorithm-guided hair restoration.
As medical director of West LA Hair, he has established a practice specializing in both surgical and non-surgical hair restoration options in Los Angeles. He provides the highest standards of care, personally overseeing every patient's care from the initial consultation through the procedure and post-care treatment, providing each patient with the best outcome.
The Only ARTAS iX System in West Los Angeles
West LA Hair is the only medical practice in West Los Angeles that has the newest ARTAS iX robotic hair restoration system! If you are suffering from hair loss and want to achieve the natural-looking hair you desire, contact Dr. Melamed to request a no-cost and confidential consultation.
Why ARTAS?
The ARTAS iX Hair Restoration System is the most technologically advanced hair restoration treatment available in Los Angeles today!
Intelligently identifies and precisely selects your optimal hair follicles (grafts) from your donor area, rendering your procedure virtually undetectable with no linear scar.
Physician-assisted robotic precision protects existing hair while maintaining a natural appearance in the donor and implantation areas.
3D hairline planning to create your desired, natural-looking results.
The advanced vision system selects and creates optimal recipient sites and simultaneously implants each harvested graft. This method provides the highest quality FUE grafts and minimizes follicle damage.
The world's only robotic hair restoration system is a proprietary, patented, and FDA-cleared device.
ARTAS Hair Restoration Before & After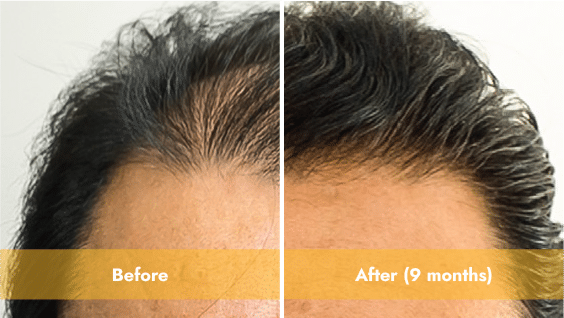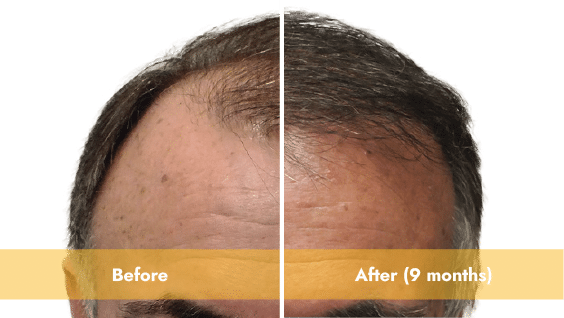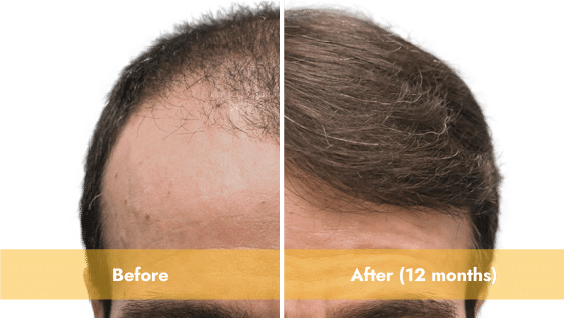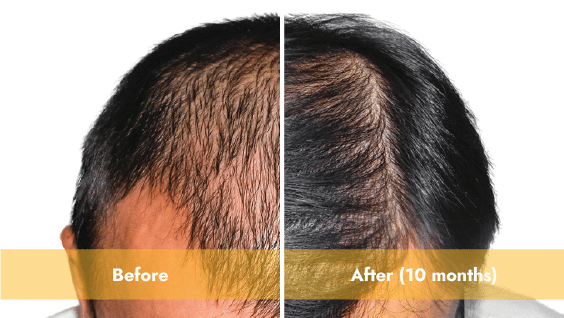 ARTAS Videos
Financing
Treatment and Payment Options
The total cost of your treatment will vary of the length of time needed to complete your treatment. Start with a consultation to determine the most optimal treatment for you, which will determine your cost.
Financing
You may pay with cash, check, or credit card. We offer financing through CareCredit. Click here to apply online and get an immediate credit decision.
Your Time
The Hair Restoration Program is tailored to each patient. Robotic Hair Transplantation is completed as a single visit. A treatment session requires a full-day commitment. You should rest the next day.
Should you have constraints that prevent you from making such a commitment, then we can offer an alternate treatment schedule.