Meet Dr. Melamed
Get to Know Dr. David Melamed
Dr. Melamed is an internationally renowned, Board Certified specialist and recognized innovator in hair restoration. With over 22 years of experience, he is active at the forefront of hair loss and replacement research, developing new treatment protocols, and providing quality care. Dr. Melamed is the first and only physician in Los Angeles to adopt the ARTAS iX Robot-Assisted Hair Restoration System, providing 1-day hair restoration to patients.
As medical director of West LA Hair Restoration, he has established a practice specializing in both surgical and non-surgical hair restoration options in Los Angeles. He provides the highest standard of care, personally overseeing every patient's treatment plan, from the initial consultation through the procedure and post-care treatment, providing each patient with results that help them look and feel their best.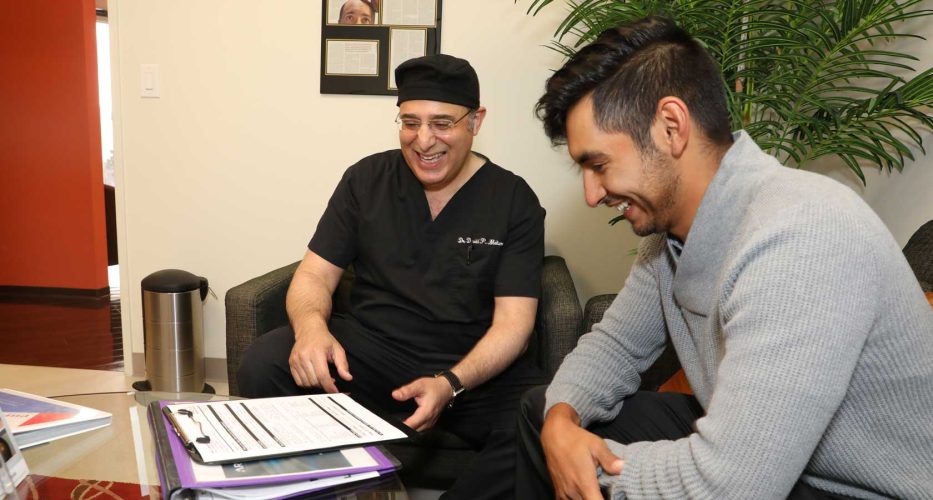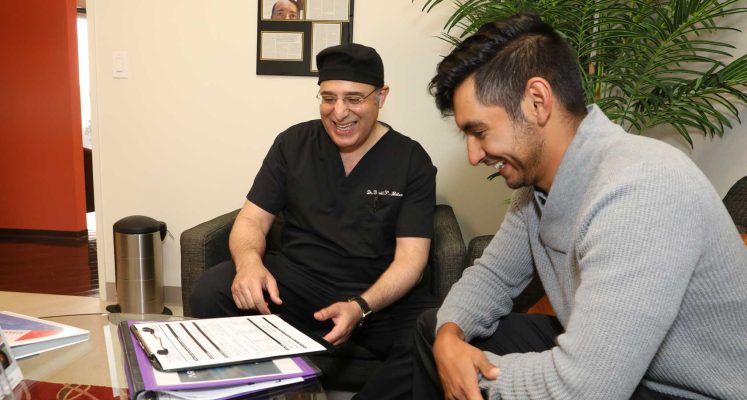 Why Choose West LA Hair Restoration?
About West LA Hair Restoration
Family-owned and operated, West LA Hair Restoration has been serving men and women in Los Angeles for over 15 years. With the philosophy of providing comprehensive and individualized care that guarantees results for every patient that enters our office, West LA Hair Restoration has become the premier hair clinic in Los Angeles.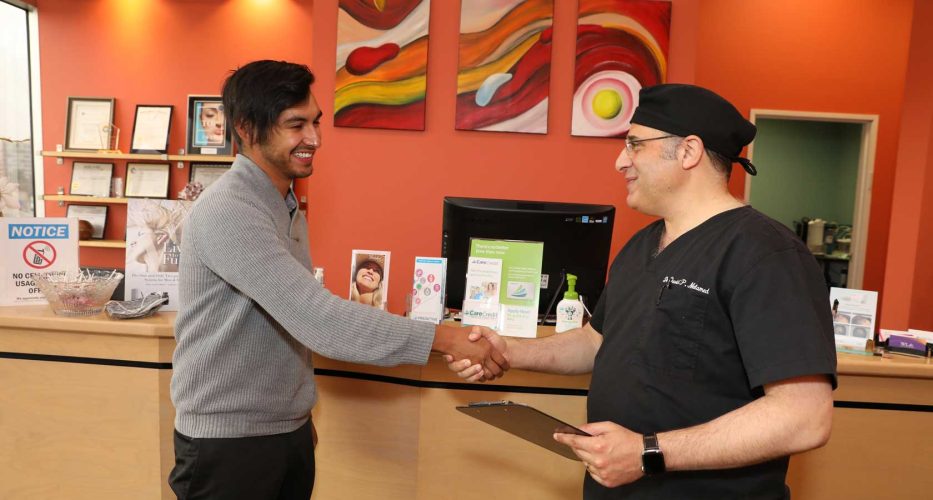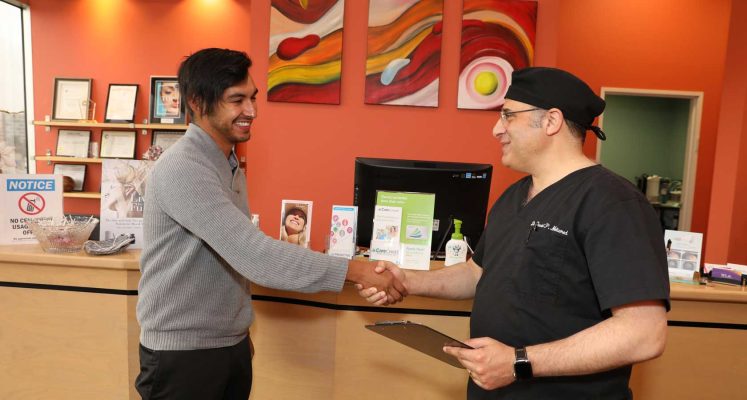 Ready to Get Started?
West LA Hair Restoration is the only medical practice in Los Angeles with the most advanced hair restoration systems and can deliver natural, long-term results. Why go through life feeling insecure or unhappy? Turn back time and look your best again with the help of Dr. Melamed.
Don't let your budget hold you back from looking and feeling your best. West LA Hair Restoration offers financing options to help you achieve the hair you desire.
Financing Available