Cutting – Edge Technology
Your Scalp Deserves a Safe, Effective Procedure
The ARTAS iX Robotic Hair Restoration System was designed with you in mind. Developed by leading hair restoration physicians and researchers, this state-of-the-art technology solves many problems associated with hand-held methods and other more invasive procedures. ARTAS iX hair restoration is: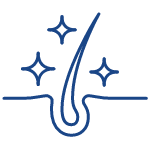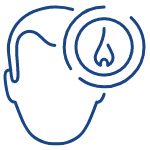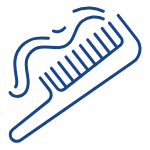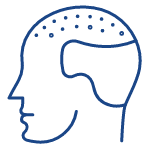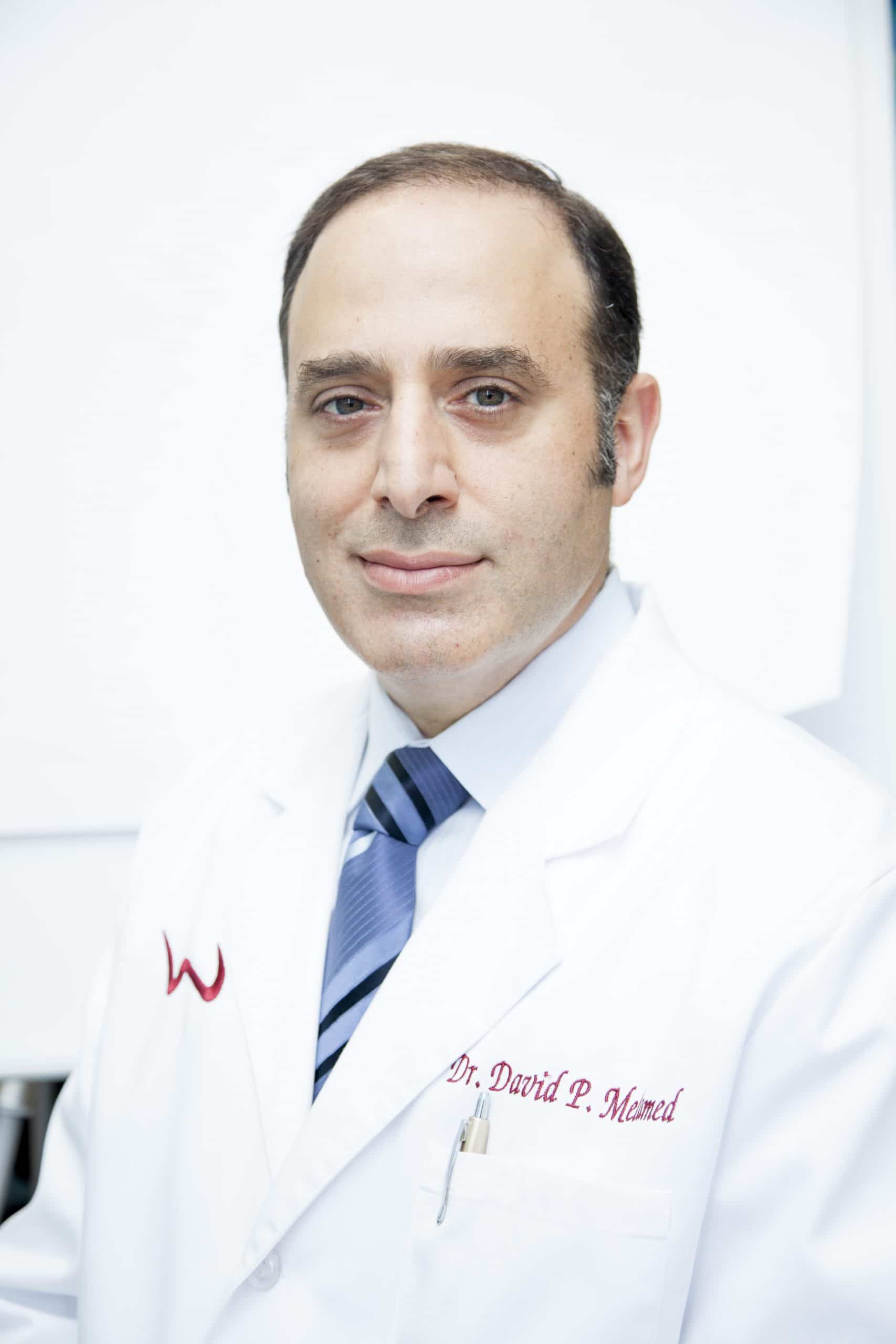 Work One-on-One with Dr. Melamed
As a leader in hair health and restoration, Dr. Melamed relocated from New York to Los Angeles in 2005 to found West LA Hair. Within the past 15 years, Dr. Melamed has become known as the go-to doctor in the field of hair restoration and enhancing the natural hair of his clients. By using the most advanced technology and treatment options, Dr. Melamed will create a personalized treatment plan that will achieve the best results.
Dr. Melamed is a senior program instructor for the American Academy of Aesthetic Medicine. He is also an active member of the American Academy of Cosmetic Surgery, the American Society for Laser Medicine and Surgery, and the American Society for Human Genetics.
No Two Hair Loss Problems Are the Same
The West LA Hair approach takes into account your unique hair loss to customize the
best possible treatment and recovery plan for each patient. Dr. Melamed personally works with each patient from their first consultation to discuss the available hair restoration treatments and help them choose the option that will produce the optimal results for them.
The ARTAS iX Robotic Procedure is a minimally invasive hair restoration solution that leverages digital imaging and robotic precision to harvest healthy grafts for transplantation. Unlike other methods of hair restoration, there is no need for the surgical removal of a band of tissue from the back and sides of your head, no linear scar left after surgery, and no need for stitches or staples to close the wound.