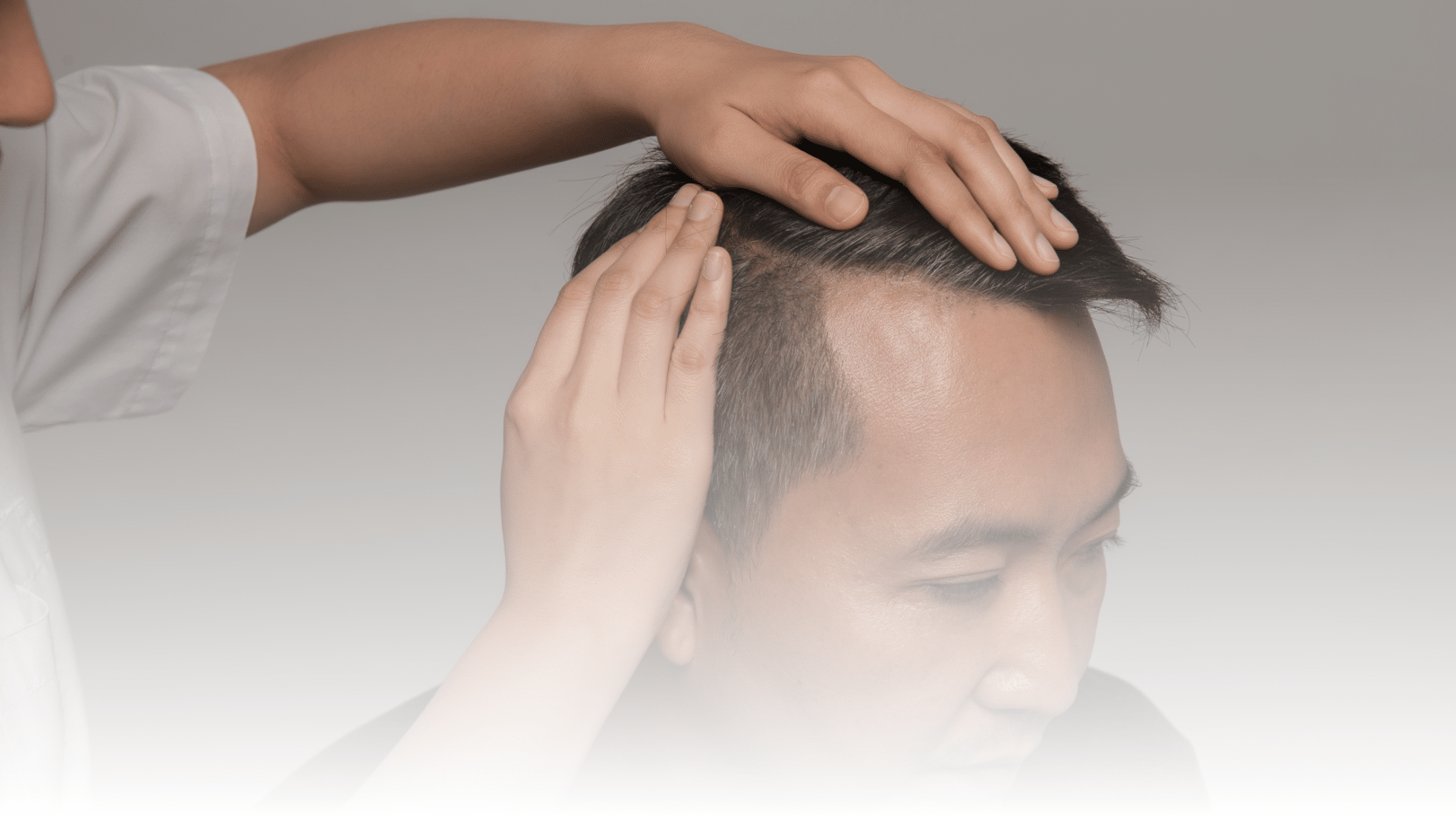 Real Results
Real Patients, Guaranteed Results
At West LA Hair Restoration, Dr. Melamed has helped each of his patients achieve the hair they desire through custom and comprehensive treatment plans. Using his extensive experience and the most advanced hair restoration methods and technologies, Dr. Melamed treats each of his patients with care and guaranteed results.
Learn More About Our Treatments
Hear Their Stories
"
Before I contacted Dr. Melamed, I had the beginning stages of hair loss. I was a little concerned and hesitant before my initial visit because I have been to other doctors with outcomes I wasn't fully satisfied with. However, once I met Dr. Melamed, I could tell immediately he was very knowledgeable, honest, friendly, and he meticulously walked me through every step of the process. Lisa, his receptionist, is also very friendly, accommodating, and she was patient with the plethora of questions I sent her between procedures. Together they made me feel confident that with each consecutive appointment, I would get improved results. Now my new hair blends in seamlessly. I had such a positive experience with them, and I highly recommend anyone in need of hair treatments to visit their office.
"
"
I've been going to Dr. Melamed for over 8 years! He is truly gifted, experienced, and extremely knowledgeable in his field! I completely trust his opinion in anything and recommend him to all my friends and family. I've done different procedures with him and all the results were absolutely amazing! No scars, no pain, and no downtime! Thank you, Dr. Melamed, and everyone who works at the office making every single visit so pleasant!
"
"
Dr. Melamed is really experienced and knowledgeable. He has really turned my life around with the amazing hair transplant that I received with no scars no pain and no downtime. I did the procedure on Friday and back to work on Monday. I definitely see a huge difference in my hair volume and thickness. Best decision I've made and thank you Dr. Melamed for a wonderful job done and appreciate tremendously your expertise and wonderful procedure done.
"
"
I had the Artas iX hair transplant procedure done with Dr. Melamed and it was the best experience I had. The procedure was pain-free and had minimal downtime. Very friendly staff and great zen environment. The best part with his technique is there are no linear scars and pain-free. Thank you Dr. Melamed for a wonderful experience!
"
"
I had a hair transplant done with the Artas iX procedure by Dr. Melamed. This was a great experience. It was virtually a pain-free procedure. Dr. Melamed explained the procedure thoroughly, he answered all of my questions. From the moment that I walked into Dr. Melamed's office, Lisa made me feel very comfortable. The nursing staff Noemi and Jerilyn were also very kind and professional. Thank you, Dr. Melamed.
"
"
I was strongly considering hair implants and had been to several doctors in LA but came away feeling confused about service, quality, and price. I then found Dr. Melamed and got clear advice and the excellent option of PRP, I am now a year into that and the results are incredible. Thicker hair all over and most importantly an advanced hairline. I couldn't recommend Dr. M and PRP more, 10/10.
"
See Their Results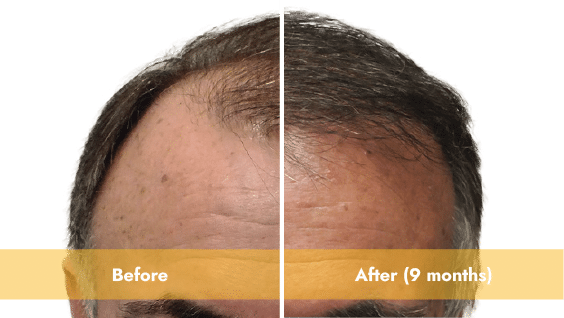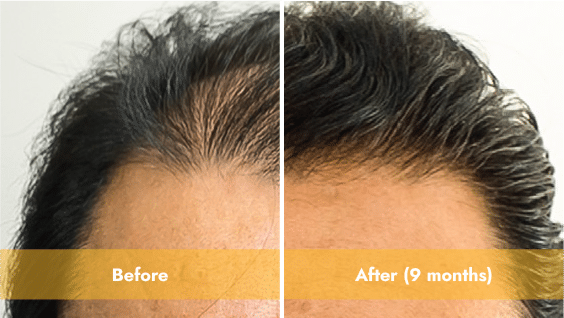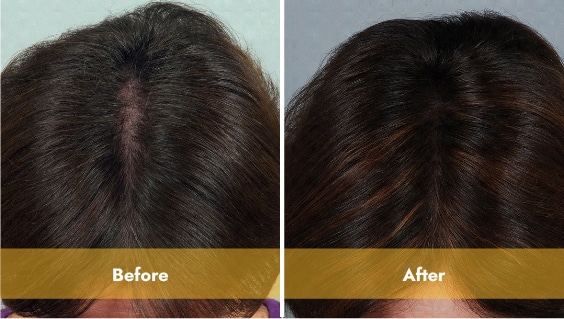 See More
Ready to Get Started?
West LA Hair Restoration is the only medical practice in Los Angeles with the most advanced hair restoration systems and can deliver natural, long-term results. Why go through life feeling insecure or unhappy? Turn back time and look your best again with the help of Dr. Melamed.
Financing Available