At West LA Hair, Dr. Melamed has helped his patients achieve the hair they desire through various procedures. If you're suffering from hair loss, schedule your consultation with Dr. Melamed today and find the hair restoration solution that will get you the results you want.
Schedule a Consultation
1-Day Hair Restoration Results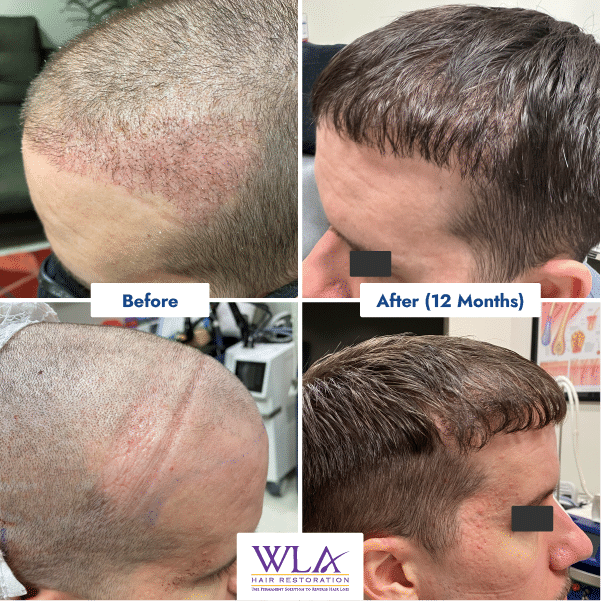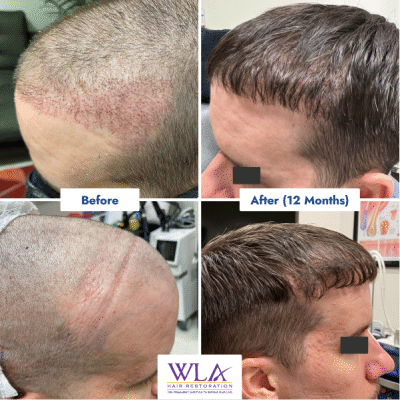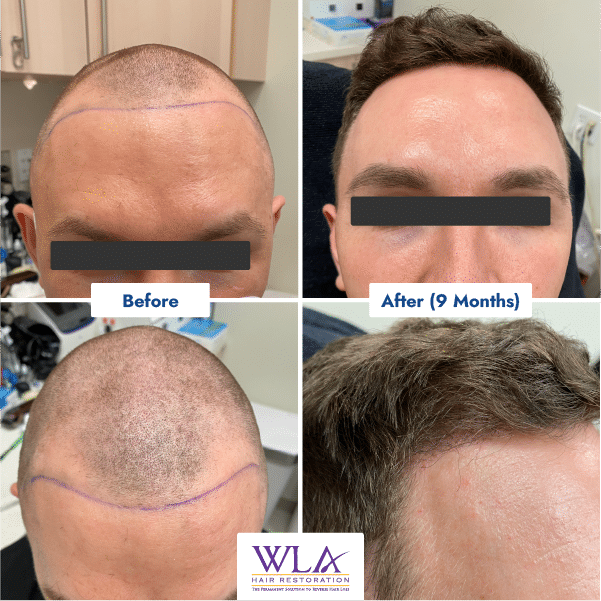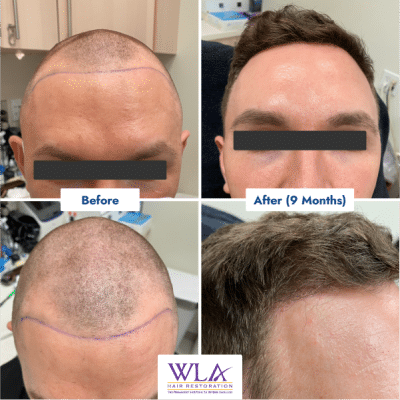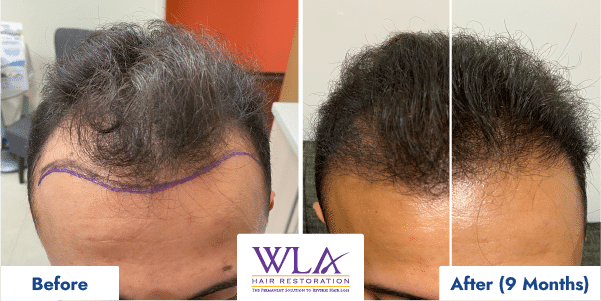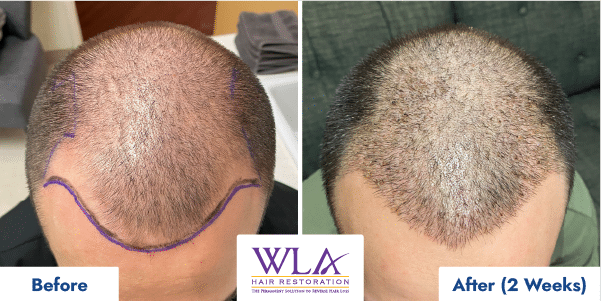 Learn More: 1-Day Hair Restoration
Ready to Get Started?
West LA Hair Restoration offers the most advanced hair restoration systems to guarantee results for each of Dr. Melamed's patients. By taking an individualized and custom approach to treatments, Dr. M takes every unique patient need into consideration to craft a plan that will help patients look and feel their best.
Why go through life not feeling your absolute best? With a little help from Dr. Melamed, he will assist you in gaining back your confidence and living your best life!