The Most Advanced Hair Restoration in West Los Angeles
West LA Hair is the only medical practice in West Los Angeles that has the most advanced hair restoration system and can deliver natural results. Why go through life feeling insecure or unhappy? Turn back time and look your best again with the help of Dr. Melamed.
Contact Dr. Melamed to request a confidential consultation and start seeing the hair you want today!
Dr. Melamed Makes The Difference
David Melamed, MD, is an internationally renowned, Board Certified specialist, recognized for his innovations in hair restoration. As Medical Director of West LA Hair, he not only provides the highest standard of care but also personally oversees every patient's experience. From the initial consultation, through conducting the procedure, and into post-care treatment, he provides his personal touch and expertise to help each patient attain their best results.
Meet Dr. Melamed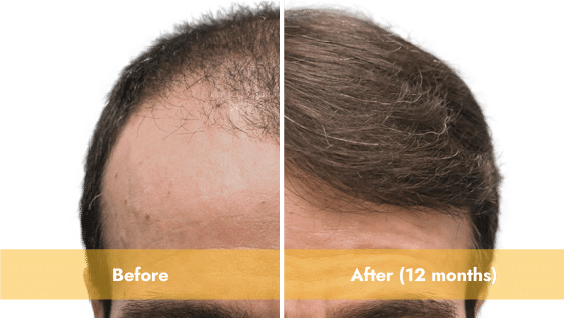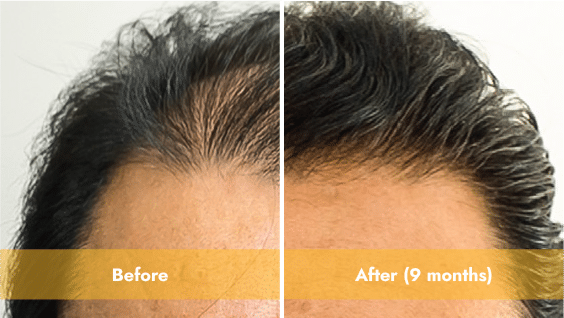 Your One-Day Hair Loss Solution
Hair loss can often lead to feelings of insecurity and a lack of confidence. In the past, men often had to learn to cope with their hair loss and those feelings, but not any more thanks to Dr. Melamed!
West LA Hair has the most advanced hair restoration solutions available in Los Angeles today! When working with Dr. Melamed, you don't just have a board-certified professional who can design your ideal hairline and grow the hair you desire, you have a doctor who cares about helping his patients look and feel their best.
All it takes is one day. Meet with Dr. Melamed today and bring back your confidence and your best self.
Learn More About ARTAS iX
1-Day Hair Restoration
Results You Can Experience