WHY LOW LEVEL LASER THERAPY FOR HAIR?
Low Level Laser Therapy (LLLT) is an important part of treating hair loss and thinning hair. When used in combination with a standardized PRP treatment protocol, LLLT has been proven to effectively treat and control hair loss for men and women. LLLT uses simple healing principles to stimulate protein synthesis in cells to create a healthier, thicker head of hair.
Benefits of Laser Hair Therapy:
Restore your own natural hair
Increase blood supply to the scalp up to 54%
Stops hair loss in 85% of patients
Repairs damaged hair shafts, resulting in a 25% increase in volume
Reduces excess levels of DHT hormones that contribute to genetic thinning
Alleviates scalp irritations, such as dryness, peeling, excessive oiliness, or itchiness
Prevents dormant stage in newly transplanted hair follicles
Preserves chemical hair color and perms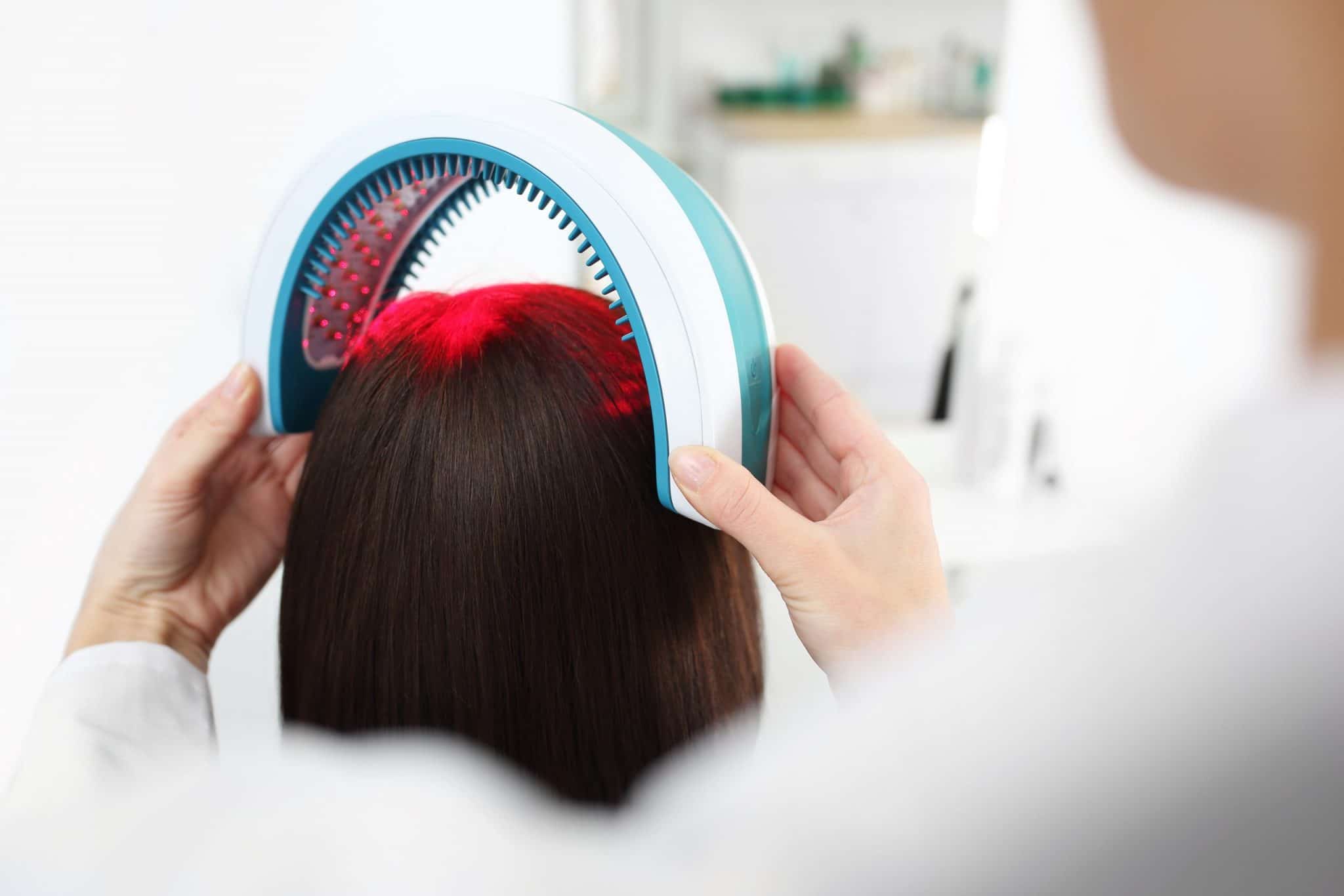 The Healing Power of Energy and Light.
Studies have shown low-level laser therapy aims to stimulate mitochondria to work better. The "low level" nature of the laser affects the cells biochemically and not by heat, thereby there is no cell damage. The biochemical affects increase ATP (energy) within the cell and protein synthesis, which improves cell proliferation, and increases cellular membrane permeability.
Laser Hair Therapy is certified by the FDA and the program has benefited many men and women experiencing hair loss.
HOW DOES IT WORK?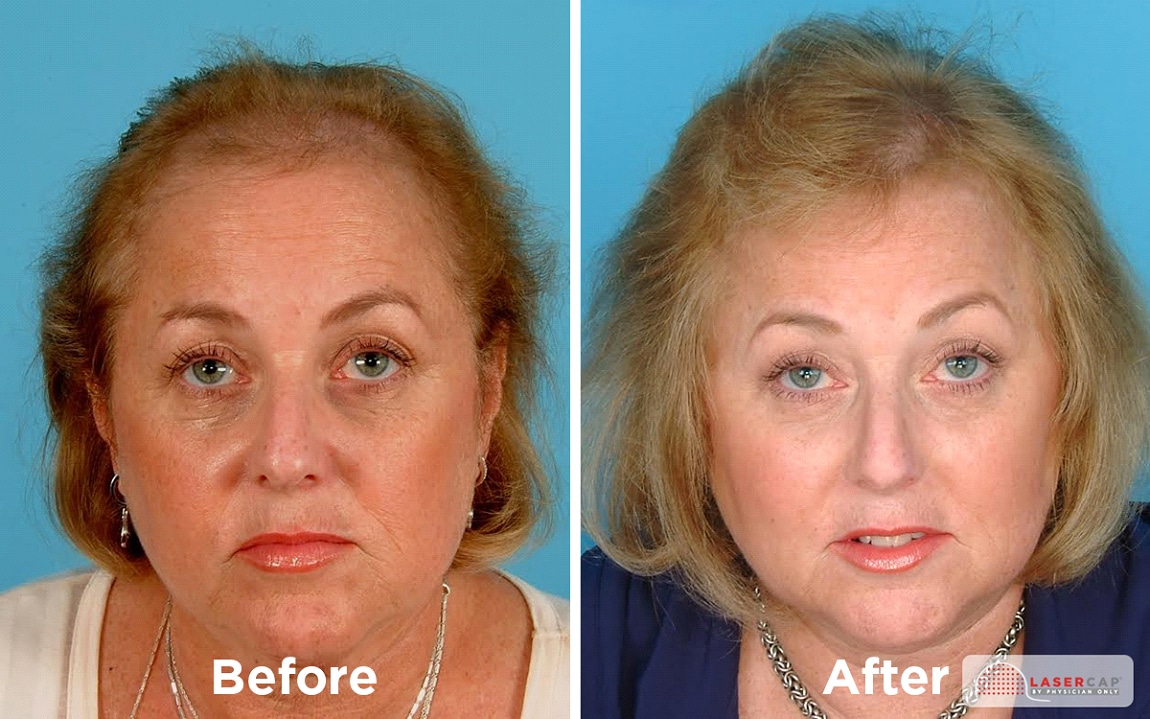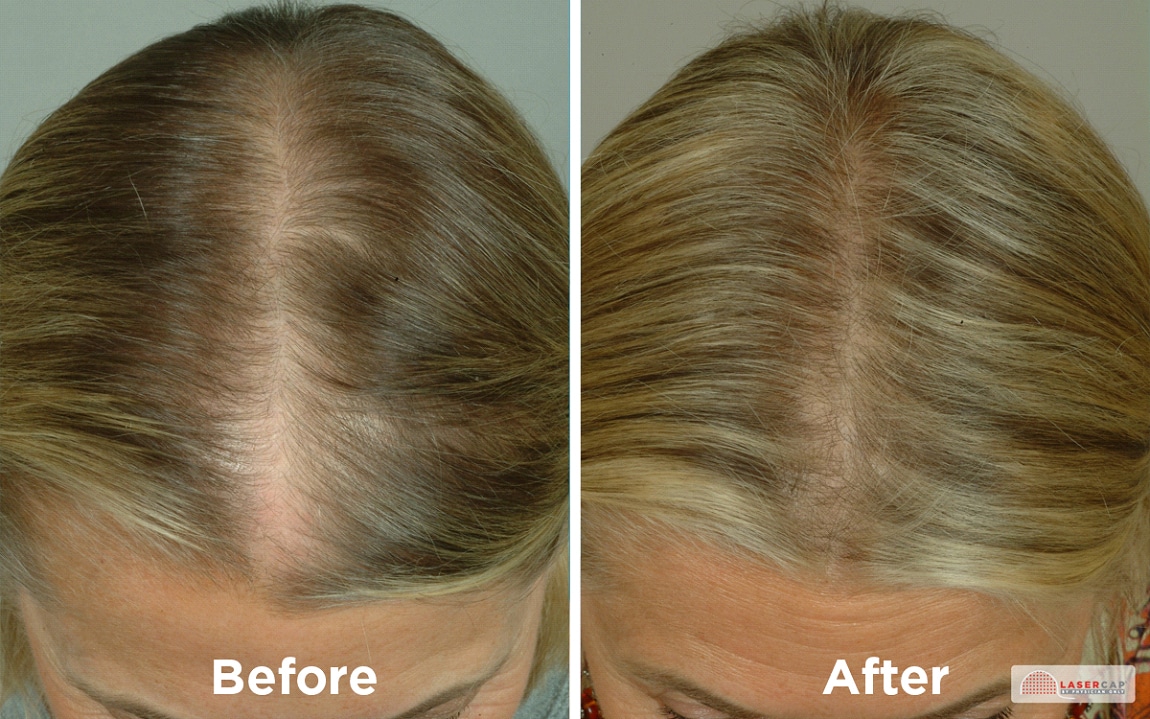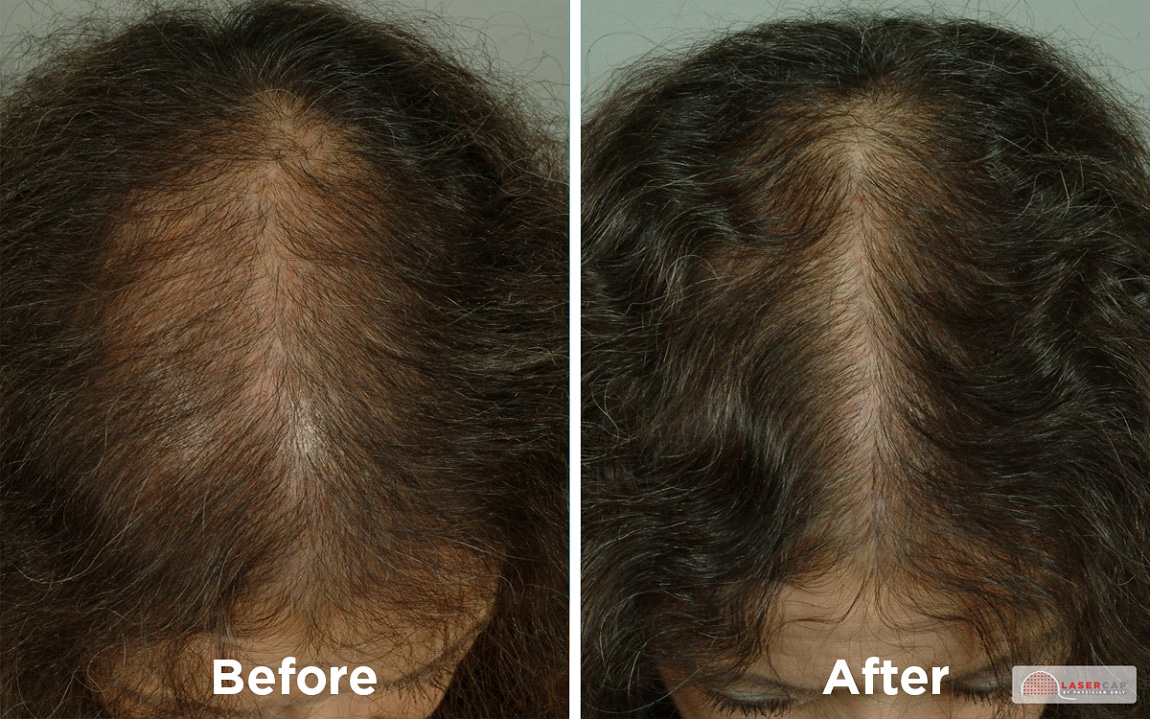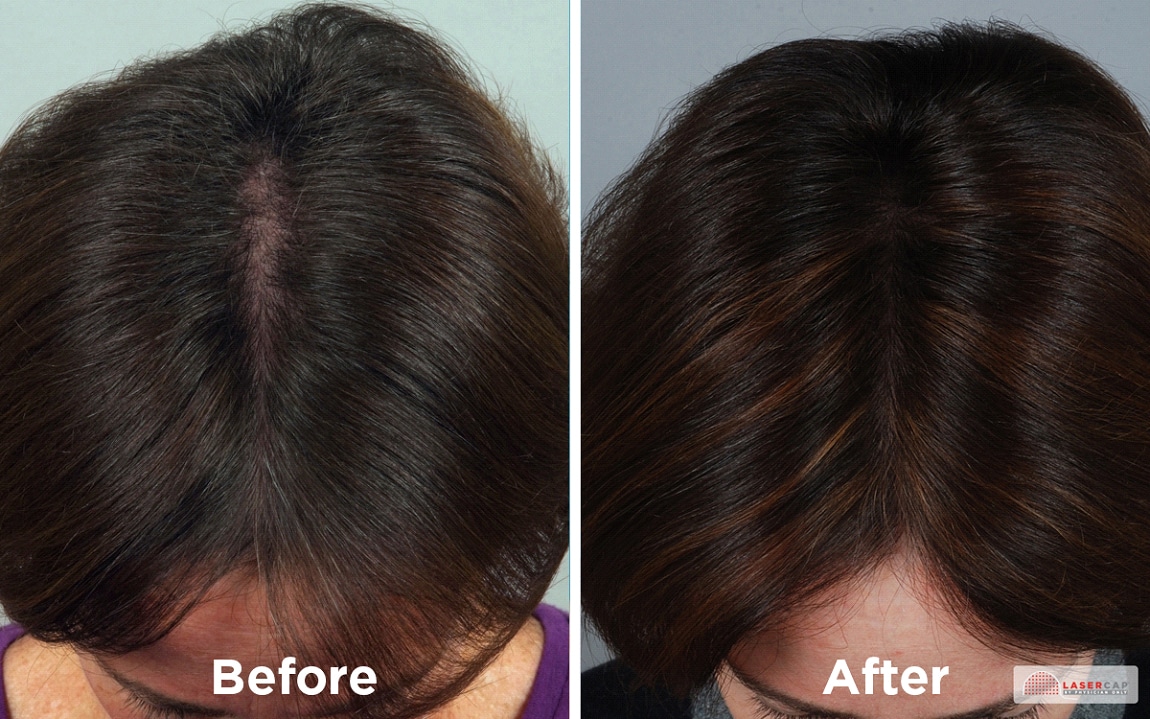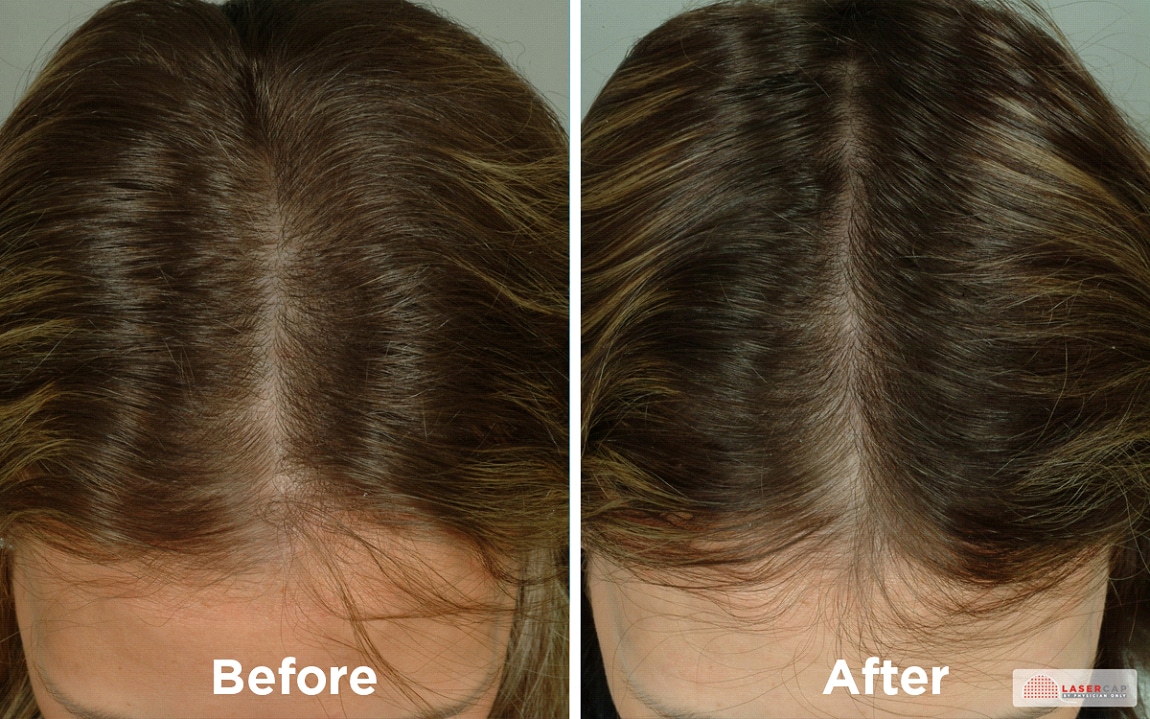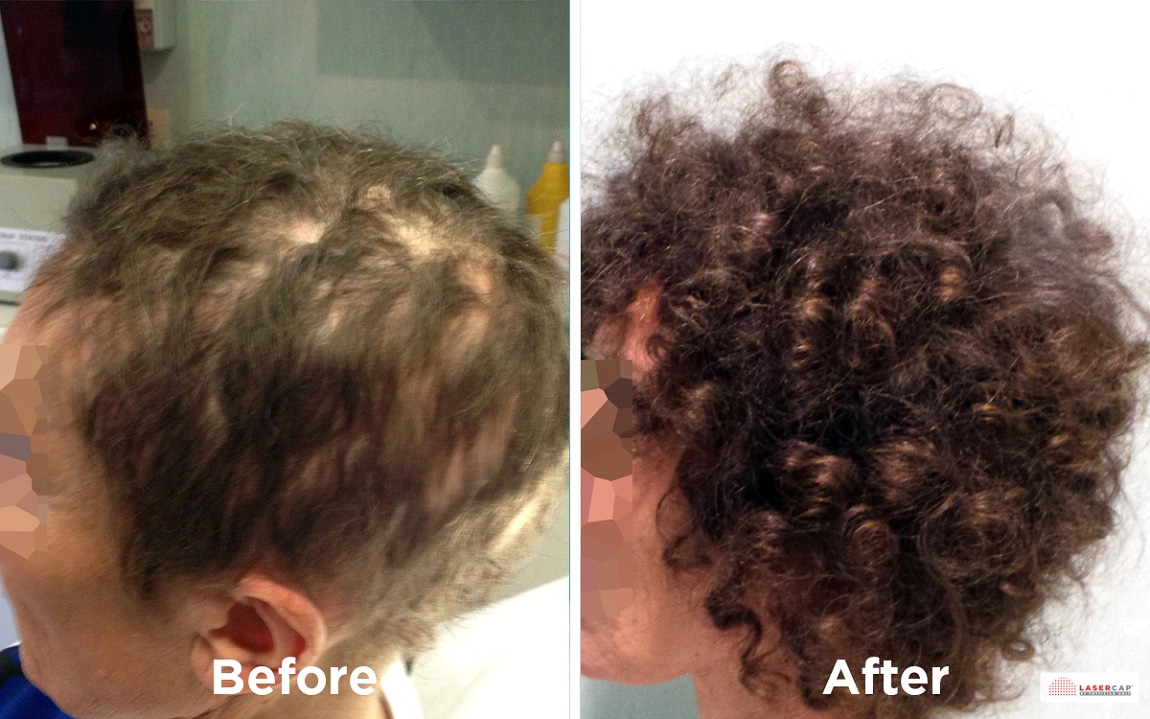 BENEFITS OF LASERCAP
Low-level laser therapy or LLLT is one of the most effective ways to treat the progression of hair loss today. LLLT has been found to arrest or stabilize hair loss in about 90% of patients, and with consistent use, has also been found to stimulate hair-regrowth in around 50%.
Improves the quality of your hair
Non-surgical, non-drug hair restoration
Revolutionary technology built inside a cap
Easy to use, store and carry
Medical hair-treatment at home
Holistic therapy for thinning hair
224 cool lasers for optimal and uniform power
Available exclusively by physician only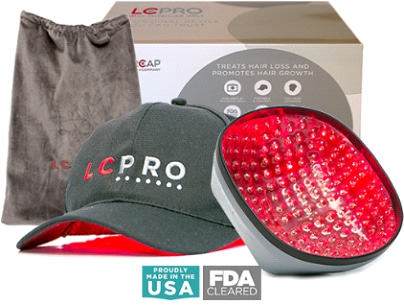 WHAT IS THE LASERCAP?
It is the most revolutionary technology used to promote hair growth and to treat thinning hair. The LaserCap is an FDA-cleared medical device with 224 cool laser diodes built inside a hat for full and uniform scalp coverage. The best part? It is incredibly easy to use. Wear it under any favorite hat as directed by Dr. Melamed.
For more details please visit www.ICanGrowHair.com or visit our office to see the laser in-person.