Platelet-Rich Plasma (PRP) Therapy
PRP utilizes leading-edge technology to stimulate your body to heal itself. PRP consists of a high concentration of platelets surrounded by its own plasma. The internal essence of your blood contains life-giving fundamental protein and growth factors.
At West LA Hair, we implement a high-concentrate PRP treatment regimen to treat the most common causes of hair loss in men and women. Dr. Melamed uses an advanced technique to obtain high-concentration PRP and then infuses into the areas of the scalp where there is hair loss.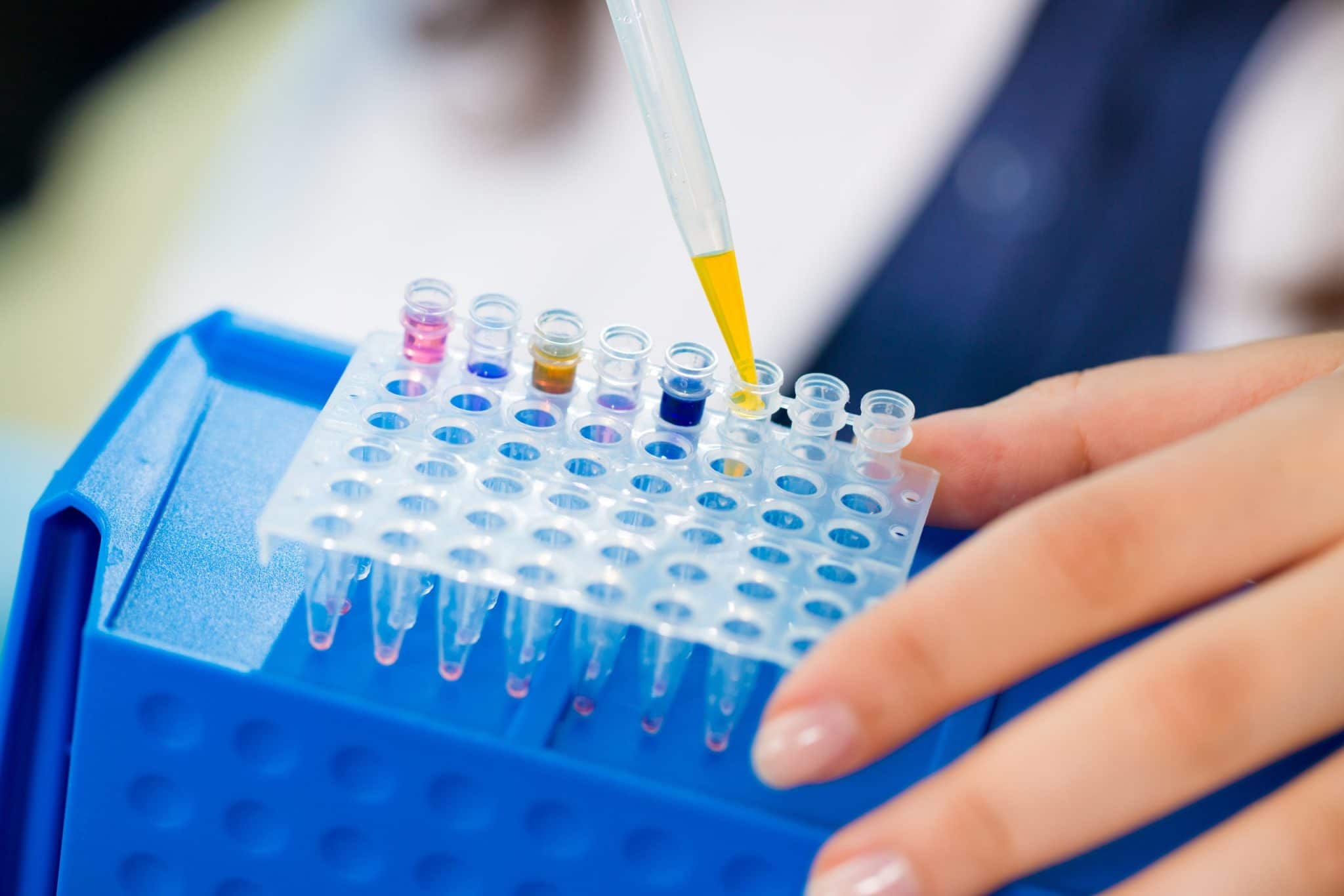 Stem Cell Therapy
Mesenchymal stem cells have a variety of uses. At West LA Hair, they are used to repair the papilla of hair follicles. We focus on using adult stem cells collected from adipose tissue, and through advanced technology, we can separate the mesenchymal stem cells from the fat.
By combining extracted stem cells with PRP, Dr. Melamed is able to offer one of the most effective methods to reverse thinning hair and maintain long-term results in patients.
Laser Hair Therapy
Studies have shown Low-Level laser Therapy (LLLT) has been linked to stimulating new blood flow and increased mitochondria activity. The biochemical effects increase energy production and protein synthesis, which improves cell-reproduction and increases cell membrane permeability.
Low-Level Laser Therapy (LLLT) is an integral part of treating hair loss and thinning hair. Certified by the FDA, Low-Level Laser Therapy has benefited many men and women experiencing hair loss.
The benefits of Laser Hair Therapy include:
Restoring your natural hair

Increasing blood supply to the scalp by up to 54%

Stopping hair loss in 85% of patients

Repairing damaged hair shafts, resulting in a 25% increase in volume

Reducing excess levels of DHT hormones that contribute to genetic thinning

Alleviating scalp irritations such as dryness, peeling, excessive oiliness, or itchiness

Preventing a dormant stage in newly transplanted hair follicles

Preserving chemical hair color and perms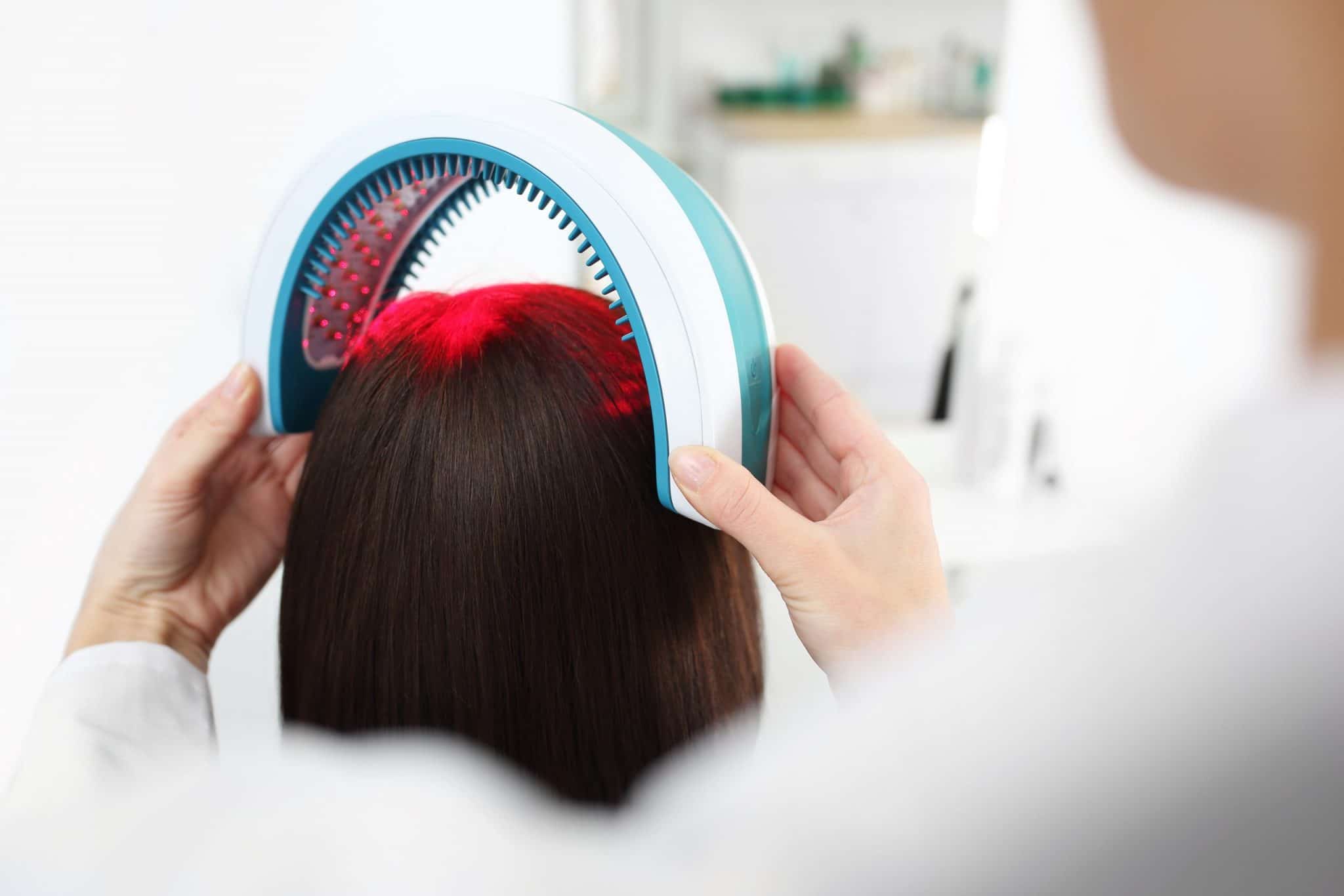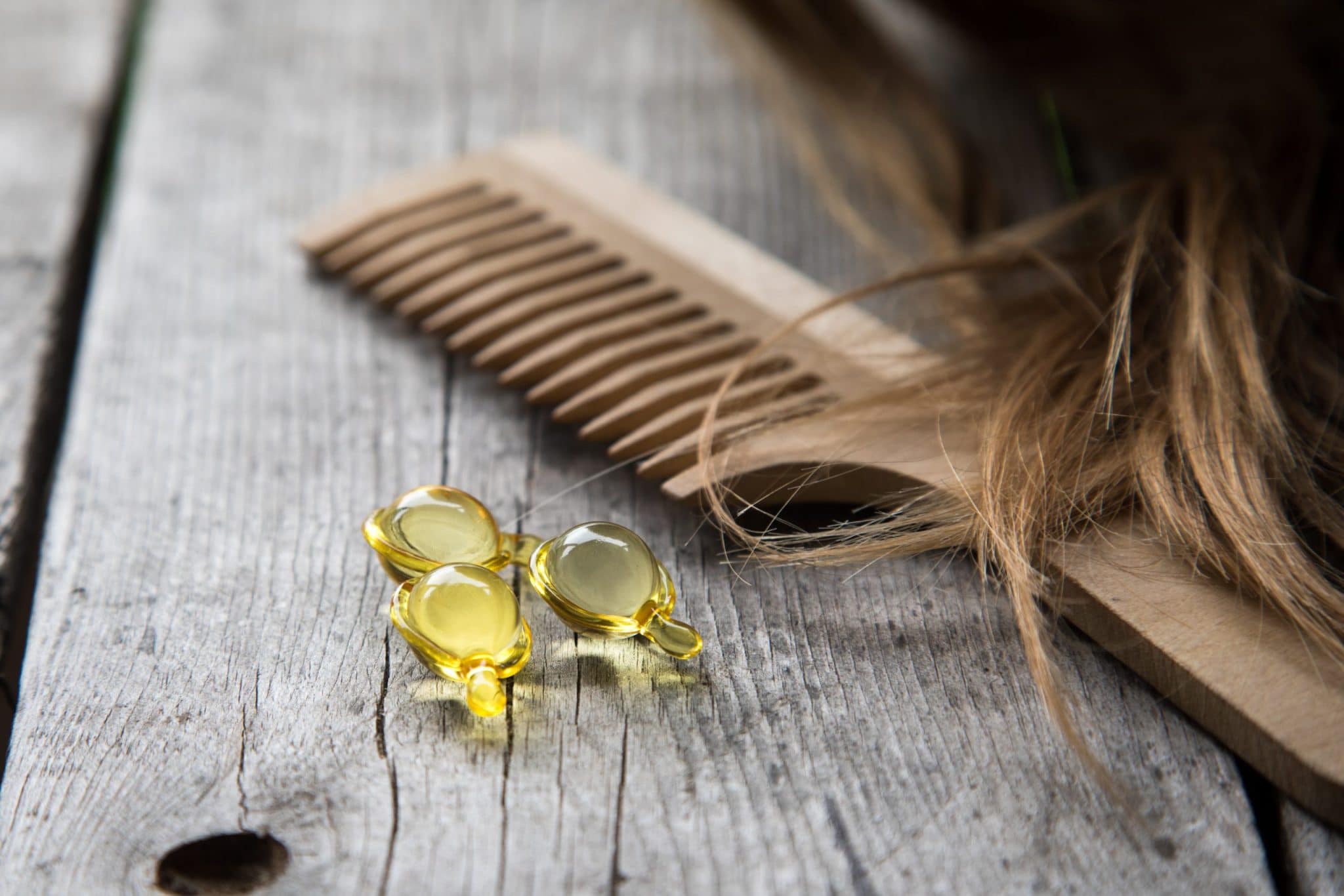 Hair Vitamins & Supplements
Each of our supplements will help to increase overall body wellness leading to maximum hair growth. Our supplements contain an exclusive combination of vitamins, minerals, and essential fatty acids that:
Stabilize the scalp's pH balance

Combat thinning hair

Provide the necessary nutrients for

stronger hair

Encourage healthy hair growth

Reduce hair shedding

Promote hair re-growth